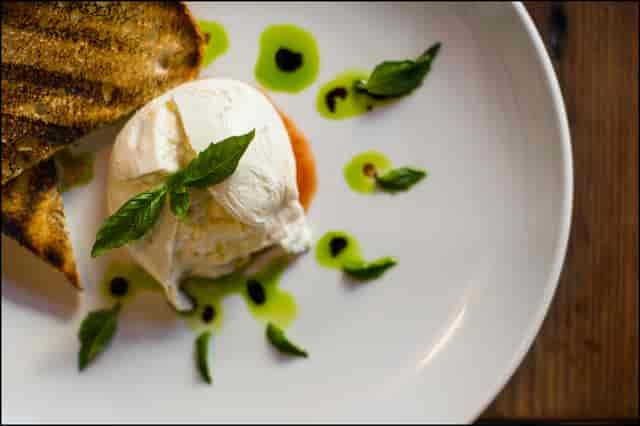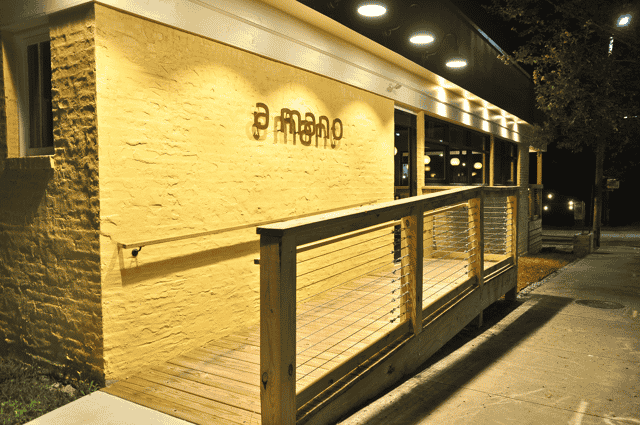 Scroll down for the latest updates at a mano!
Currently, we are offering:
Take out service with curbside pick up OR on site, al fresco dining at one of our covered patio tables.
(All seating is first come, first serve at this time )
And YES, we have an outside bar!
To add to the fun, a mano is now serving LUNCH with lunch catering options as well!!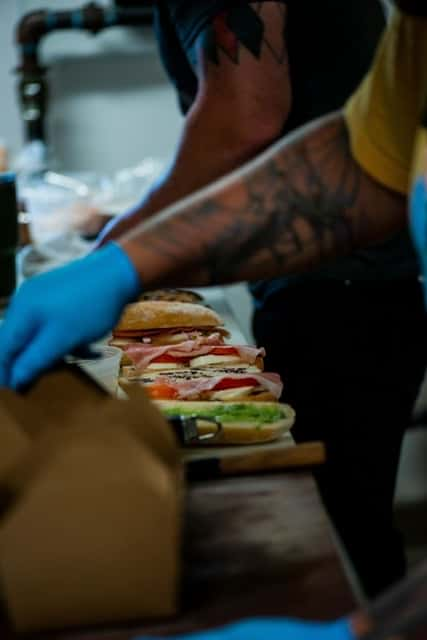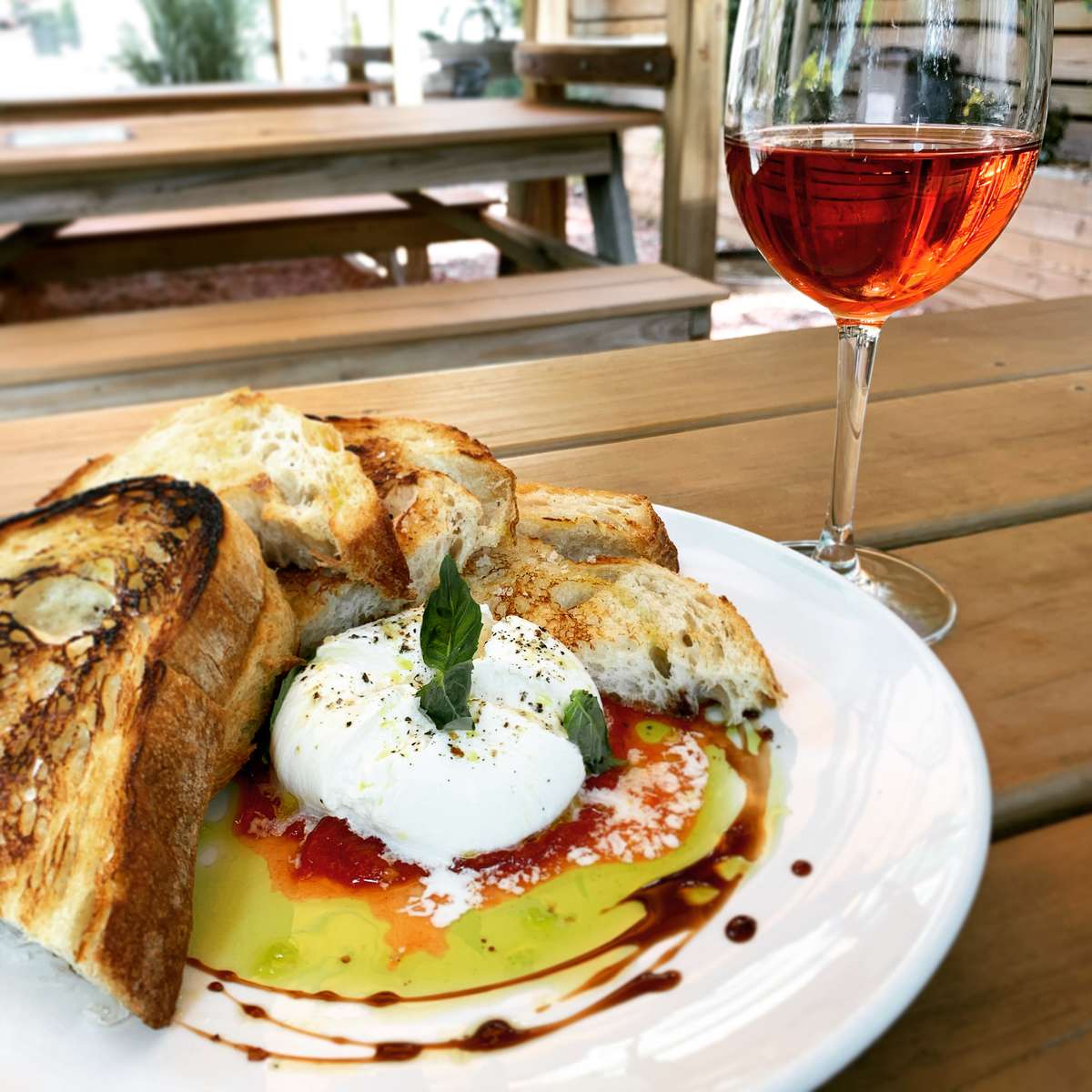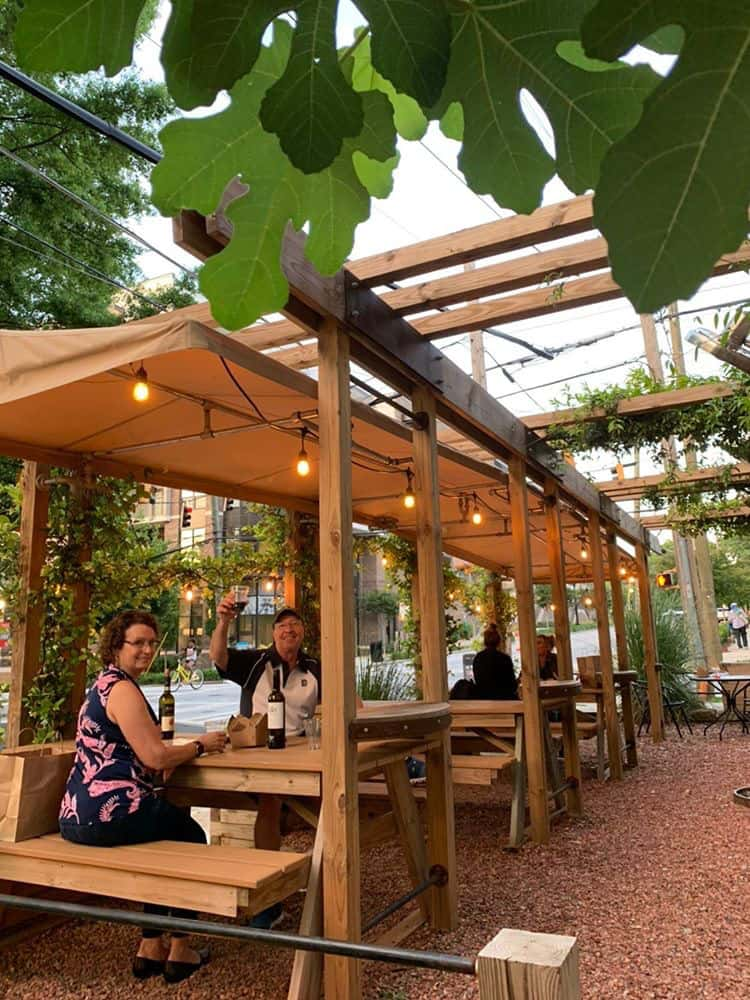 Please call 404-549-7727, come by, or place your order online through the website.
FOLLOW US: @amanoatl on ig and fb
HOURS
Tuesday-Saturday
Lunch: 11:00am - 2:30pm
Dinner: 4:30pm - 9:00pm
a mano
587 Ralph McGill Blvd NE
Atlanta, GA 30312
amanobistroatl@gmail.com