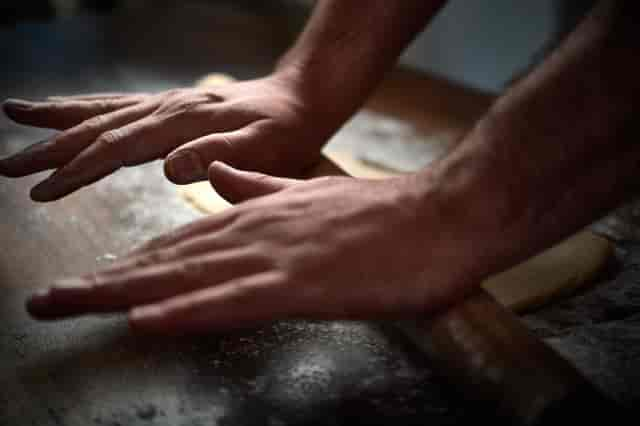 Pop-Up Dinners and Events
UPCOMING POP-UPS and Charity Nights
Every Thursday in August:
a mano "Lends a Hand" charity fundraising evenings
Each Thursday in August, a mano will donate 5% of all sales to the local charity Free Bikes 4 Kidz. Please join us for your favorite food and beverage items every Thursday to help raise money for this great non-profit! More info at:
www.fb4katl.org


SUNDAYS:
Pop-ups in the parking lot with PHO CUE!!!
Could be barbecue, could be Vietnamese, could be both! Check events listings below for further details!!
11-5pm (or until sold out!)
Bar set up for beverage purchases by a mano!
@eatphocue

MONDAYS:
(varying - check calendar below for specific event dates!)
Latin Plant Based Pop-up with HAPPY SEED
Hours vary - check with @happyseed on ig for updates!
Feb. 16th - Shay Lavi Family style Israeli/Turkish Dinner Feb. 23rd - Philips Barbeque w/ chef Rasheed Philips Mar. 1st - Kettle Black and Seoul Chikin Collaboration Dinner Mar. 8th - The Chef's Palette - Brunch for Dinner Mar. 15th - Happy Seed - Vegan Dinner Mar. 22nd - Ry's Table and Foodcation Forever Collaboration Dinner Mar. 29th - Kamayan Atl - Communal Philippine Dinner
If you are interested in hosting a pop-up at a mano, please reach out to us directly at amanobistroatl@gmail.com. Our pop-up dinner concept was created to support the local chef community here in Atlanta while bringing a mix of cuisines to the a mano community. Interested parties are not limited to chefs with restaurant experience. We are open to new, aspiring or established chefs - DON'T BE SHY!